Epsilyte, a leading provider of advanced materials, is thrilled to announce a strategic partnership with FIMIC, a renowned provider of cutting-edge equipment for EPS (Expanded Polystyrene) recycling. This exciting collaboration marks a significant milestone in Epsilyte's commitment to sustainability and efficiency in recycling operations.

Epsilyte has selected FIMIC as its preferred partner for the supply of advanced equipment designed to enhance the quality and efficiency of its recycling process.
FIMIC's equipment specializes in filtering recycled EPS, addressing the challenge of physical contamination and ensuring that the recycled material meets the highest standards of purity and quality.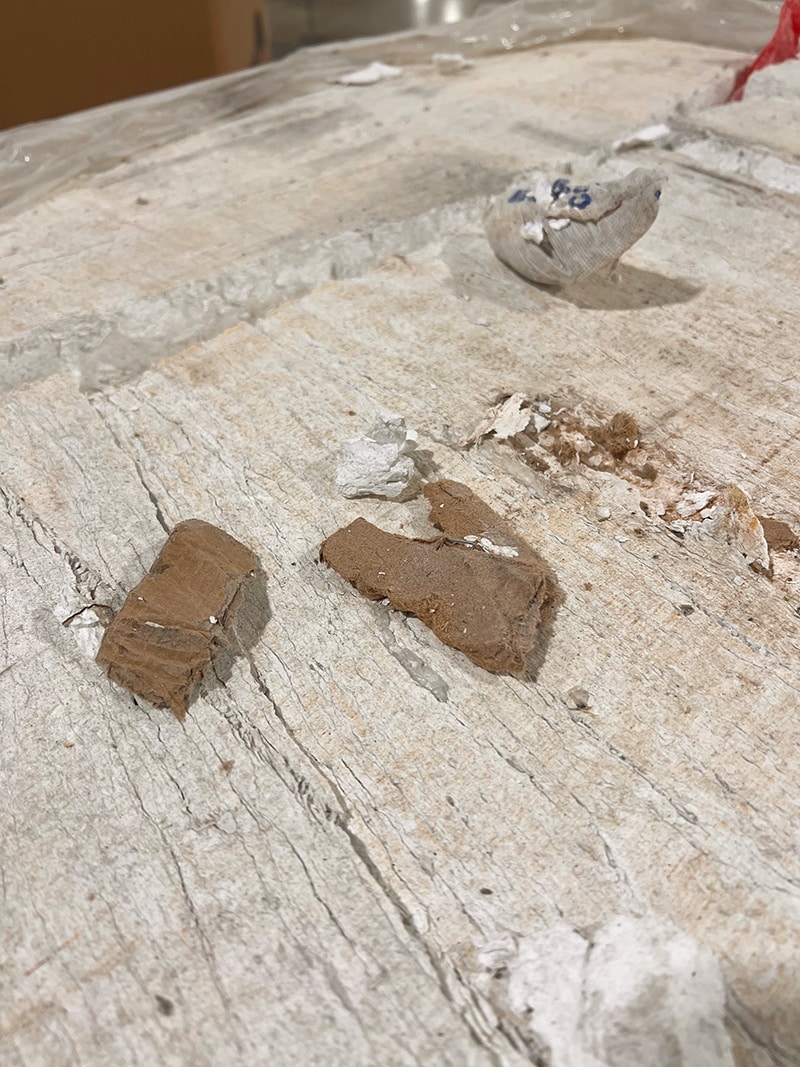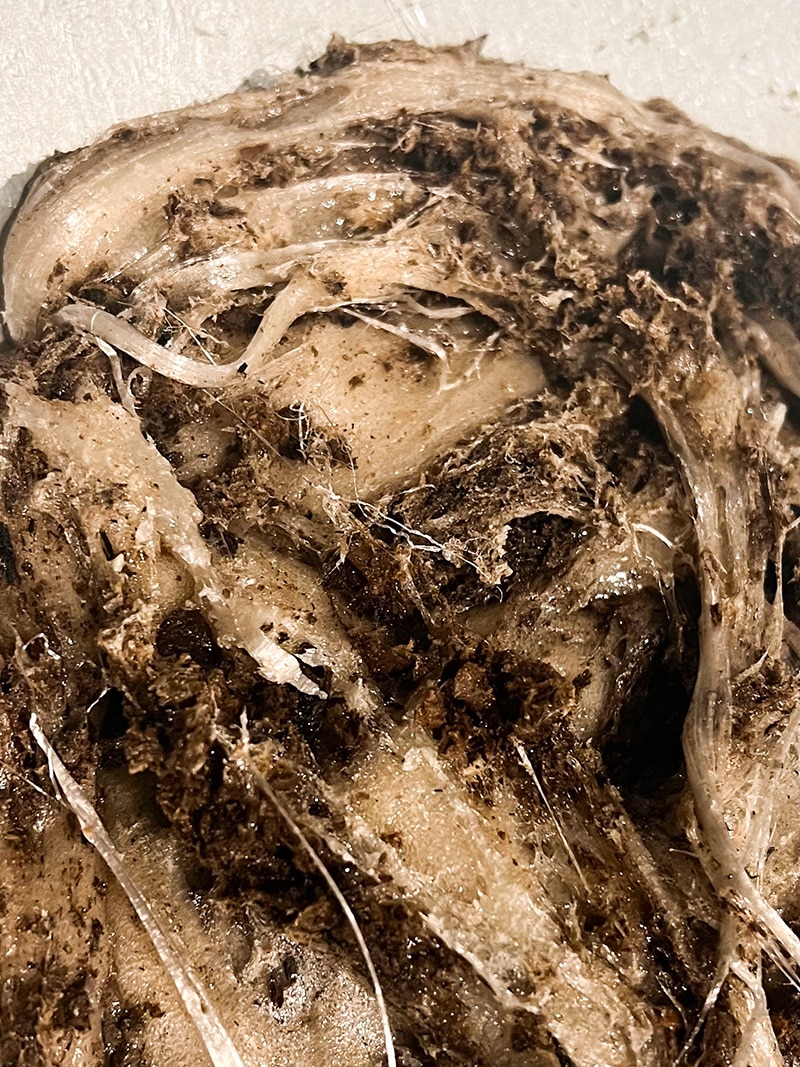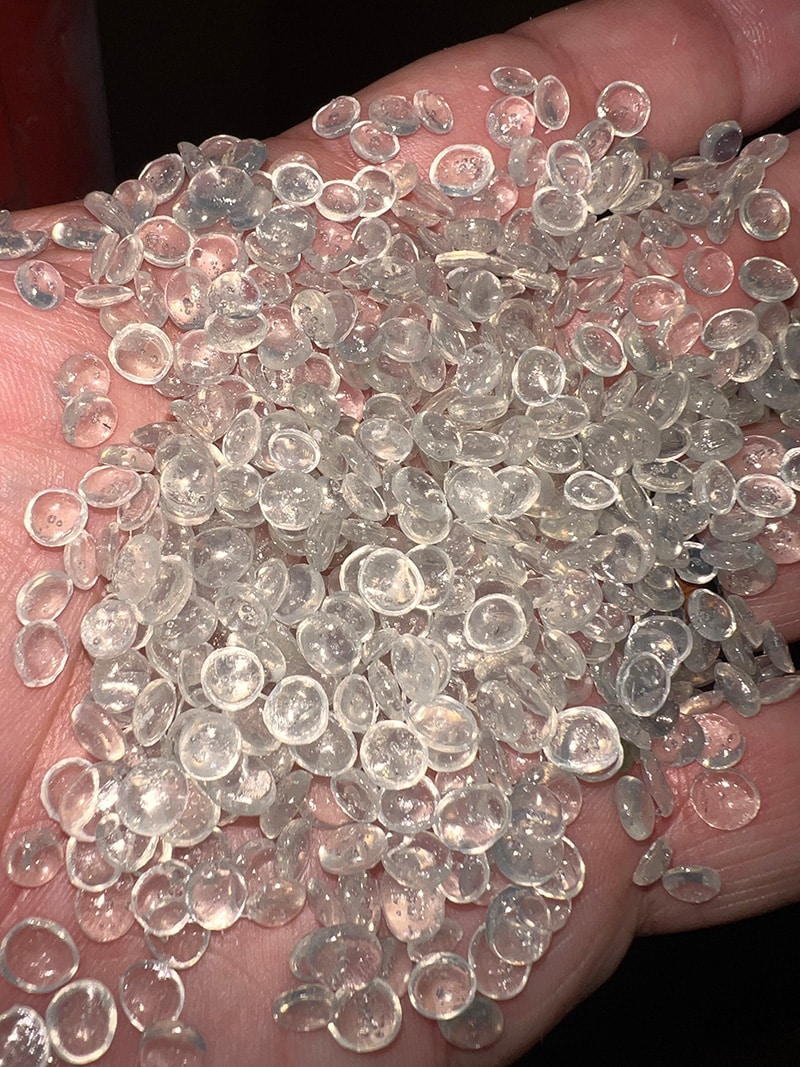 THE DECISION TO CHOOSE FIMIC AS A PARTNER WAS DRIVEN BY SEVERAL KEY FACTORS THAT ALIGN WITH EPSILYTE'S COMMITMENT TO SUSTAINABILITY AND OPERATIONAL EXCELLENCE:
1. VERSATILITY IN HANDLING CONTAMINATION
FIMIC's equipment has demonstrated exceptional versatility in handling varying types and levels of physical contamination commonly encountered in recycling EPS. This versatility ensures that Epsilyte consistently produces high-quality recycled materials, reducing waste and environmental impact.
2. REDUCED RISK AND EQUIPMENT DAMAGE
FIMIC's technology minimizes the risk of damage to recycling equipment, a crucial consideration for Epsilyte in optimizing operational efficiency and reducing downtime. This partnership allows Epsilyte to streamline its processes and maximize resource utilization.
3. RELIABLE DELIVERY SCHEDULE
FIMIC's commitment to meeting deadlines and maintaining a reliable delivery schedule aligns seamlessly with Epsilyte's production needs. This partnership ensures that Epsilyte can meet its growing demand for recycled EPS materials.
"Epsilyte is committed toward a more sustainable future and demonstrates it in the investments we're making in technologies like FIMIC Melt Filtration. Their knowledge and experience in the filtration sector are highly valued and our collaboration with FIMIC is serving as a foundation of Epsilyte's improved capability to process a variety of recycled polystyrene," said DJ Harris, Plant Engineer. "We look forward to maintaining and expanding our partnership in the years to come."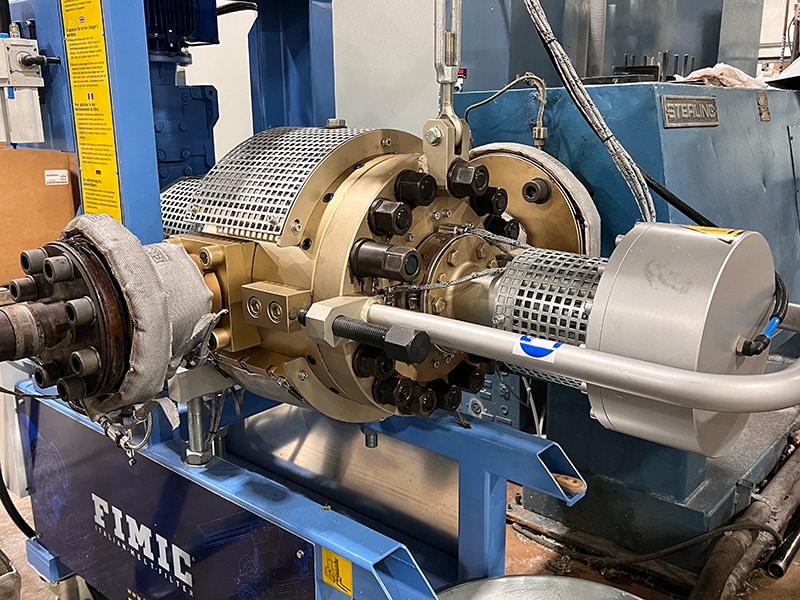 FIMIC brings a team of well-seasoned technicians who optimize recycling equipment for peak performance. Epsilyte looks forward to utilizing FIMIC's cutting-edge technology and industry knowledge to enhance the quality of its recycled materials.
With this partnership, Epsilyte is on the brink of acquiring its second machine from FIMIC, further underlining its commitment to revolutionizing EPS recycling and reducing the environmental footprint of this widely used material.
"It is such an amazing feeling to watch our customer's smile when they realized that FIMIC just solved their problem. It is indeed what we do, we provide a solution to your problem" said Ludovic Pitrois, Fimic's North America Sales Manager.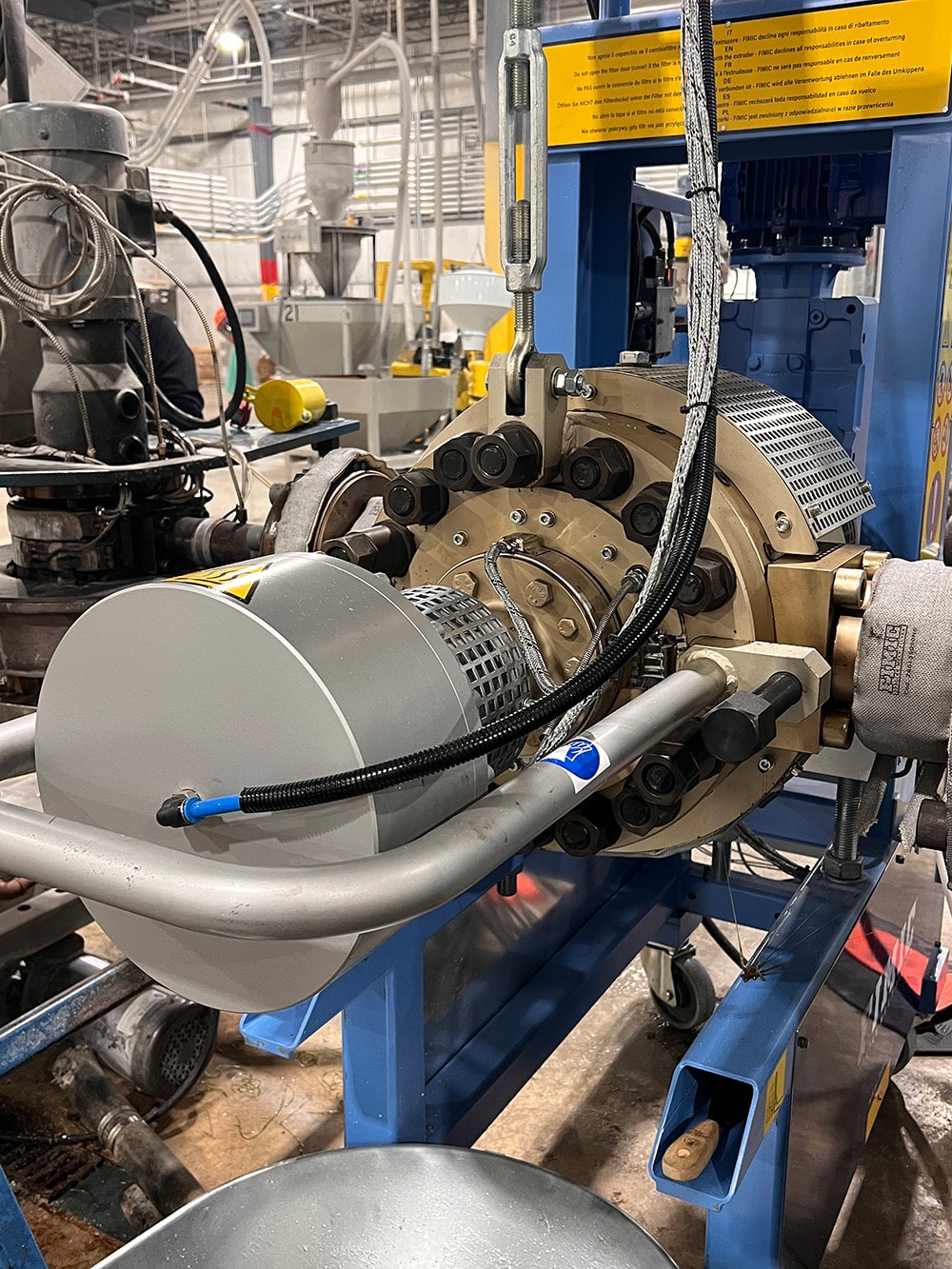 ABOUT EPSILYTE
Epsilyte is one of North America's leading producers of advanced insulative materials. We are a company of scale focused on solving customer needs for lightweight, energy-efficient, and carbon-favorable materials. This includes reducing energy usage in buildings, ensuring safe and healthy food through innovative packaging technology, protecting lives in safety helmets and car seats, and enabling cost-effective infrastructure investment worldwide.
ABOUT FIMIC
FIMIC's history dates back to 1963 and for the last 25 years it has been recognized as a leading manufacturer and specialized supplier of automatic self-cleaning melt filtration technologies. This Italian Family Company is the only one in the market with a range of five different models of automatic melt filters, capable to target highly contaminated plastics, especially post-industrial and post-consumer plastics, and a series of screw pump solutions that allow to easily transport post-consumer plastics melted by the extruder to the filter without using gears.
FIMIC keeps improving its filtration technologies in order to meet and satisfy the needs (quality, characteristics) of recyclers, and at the same time facing the challenges of filtering out the ever-increasing contaminations in post-consumer and post-industrial plastics.
Credits: Kayla Rivera, Sr. Communications Specialist Epsilyte